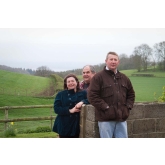 One of the businesses leading the way in the win/win economy for local communities is The Resilience Centre, whose first community energy project was funded through Abundance.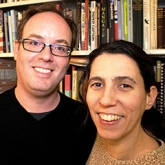 Tom and Raffaelle Foster live in Walthamstow with their two year old son Henri. Tom works at an architects practice in the city, with Raffaelle working as a healthcare project manager from home.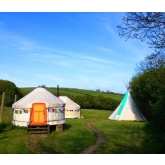 Husband and wife team Simeon and Kelly Day recently purchased Yarde Orchard, a popular café, accommodation site and live music venue on the Tarka Trail cycle path in North Devon.
Pages
Good Money Week 2017 Sponsors: