Event:
Future clients will demand impact. Are you ready?
Location:
EQ Investors 100 Lower Thames Street EC3R 6DL, London, London
Audience:
Financial Advisers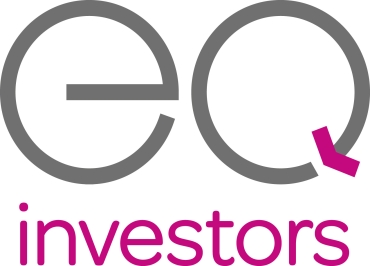 Wednesday 11 October
15:00 to 17:30
To coincide with Good Money Week, this 90-minute session will explore the rise of impact investing, the benefits from a dual-focus on impact & peformance, and how advisers can get involved in promoting this rising asset class to their clients.
Attendees will hear from Damien Lardoux, manager of EQ's Positive Impact Portfolios and two leading fund management groups, Janus Henderson and Columbia Threadneedle Investments. Each fund manager will discuss their impact investing process, providing case studies showing the benefits of an impact based approach to portfolios.
The event will conclude with refreshments and further opportunities for networking.
Register: https://www.eventbrite.co.uk/e/future-clients-will-demand-impact-are-you-ready-tickets-35695407926
Good Money Week 2017 Sponsors: