Event:
Screened Themed and Engaged 2018 – Exploring Sustainability & Suitability
Organiser:
SRI Services / Fund EcoMarket
Location:
Museum of London, London, London
Audience:
Finance Professionals, Financial Advisers, Sponsors and Partners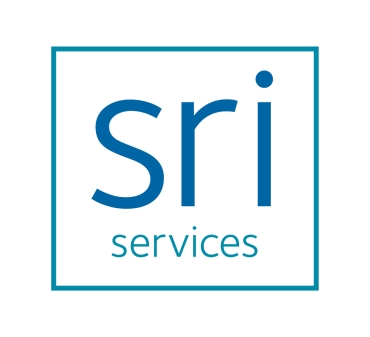 We are still finalising the agenda but expect the event (and evening drinks) to run from around midday to 7pm.
The agenda will include fund manager led 'round table sessions' and expert speakers.
The following companies have already confirmed that they will be presenting:
JanusHenderson
Liontrust
M&G
Rathbones
Sarasin & Partners
Unicorn
UKSIF
SRI Services
This event is open to financial services professionals only.  It is free to attend thanks to the support of the fund managers listed above.
Register (here) to attend our London event on Wednesday 3 October 2018.
or
Sign up to our newsletter (here) to be kept informed.
Please register early to avoid disappointment. (Maximum capacity: 100)
Good Money Week 2017 Sponsors: