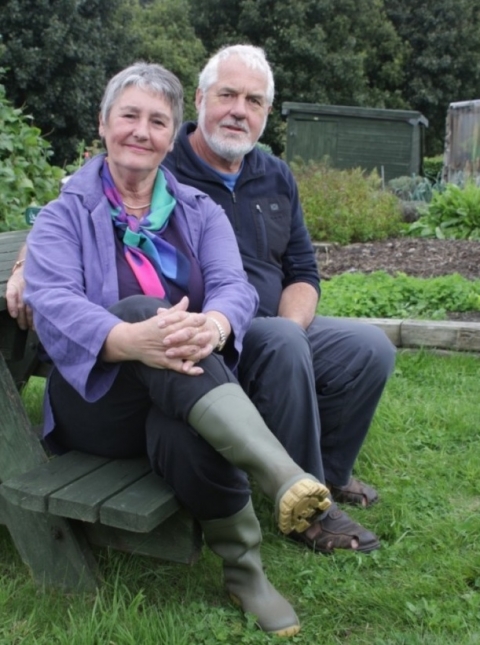 Elaine and Graham live in West Yorkshire and share a lifelong interest in protecting the environment. The couple have been supporters of Ecology for many years.  
"Taking our daughter to a local carnival as a child in the eighties, we came across an Ecology Building Society stall," explains Elaine. "We were impressed by what Ecology stood for – it meant we could put money to one side and know it was benefiting the environment."
Soon afterwards, Elaine and Graham opened a small savings account for their daughter's future – and they've been saving with Ecology ever since.