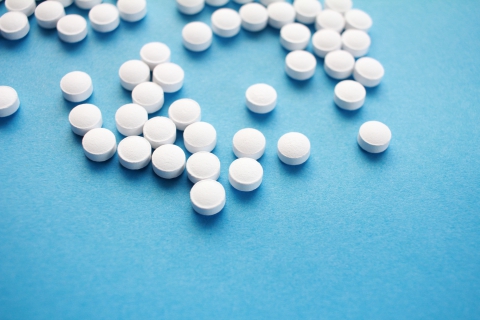 AstraZeneca is a global business that researches, manufactures and sells pharmaceutical and medical products. 
We hold the company across a wide range of our funds, so it's a high priority for us to regularly speak to them. As part of this, we recently arranged a meeting to discuss some of the recent news stories about a Covid-19 vaccine and the company's new environmental strategy. 
A key area of focus in combating the virus is the successful development of a vaccine. AstraZeneca is particularly well placed to do this because of its global presence and its focus on research and development. 
AstraZeneca has partnered with Oxford University to work on a potential vaccine and, if tests are successful, the vaccine will start to be rolled out. In the UK, AstraZeneca has committed to manufacture and distribute around 30 million doses by the end of the year and 100 million in early 2021. It also has commitments to deliver over 300m doses to the US and 400m in continental Europe into the start of next year.
AstraZeneca prides itself on providing access to medicine in regions in which healthcare is far less developed, and it has been working on a wide number of initiatives to support this for many years. Earlier this year, AstraZeneca announced that it had reached an agreement to supply one billion doses of the Covid-19 vaccine to low and middle-income countries, with a commitment to provide 400 million before the end of the year.
The company also released its environmental strategy earlier this year, which includes committing to being carbon neutral by 2025 and carbon negative by 2030. Both these targets are ambitious and will require a significant amount of work, but they're positive steps, and we look forward to following progress.
"AstraZeneca is particularly well placed to develop a Covid-19 vaccine given the company's global presence and focus on research and development."